June Roseingrave, Cardiac Nurse.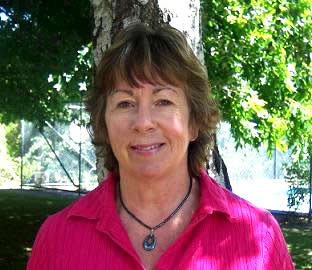 I was born, bred and raised in the Wairarapa.
Commenced training as a nurse in the Wairarapa and completed training at Timaru Hospital.

Have worked most recently in HDU for the last 11 years. Then began working one day a week with Maureen Barnes in Cardiac Outreach.

Since the beginning of this year I have been job sharing with Jill Trower as Specialist Nurse-Cardiac Outreach. This involves seeing cardiac patients referred to our service to monitor, assess, follow up and provide education, particularly in the form of the Cardiac Rehab Class.
I am married to Tony and have 4 children.
Jill Trower, Cardiac Nurse.

I trained as a nurse in the UK in the 80s, emigrated to NZ in 1988 and worked at Masterton hospital. Have always had a strong cardiac interest and completed my cardiac rehab training so that I could work in that area.
I have worked in many departments of the hospital including the coronary care unit. Since March this year I have shared the role of Cardiac nurse specialist with June, we are both really enjoying the role and working together.
I am married to Phil and have two daughters and a little grandson.
Gail Edwards, Pharmacist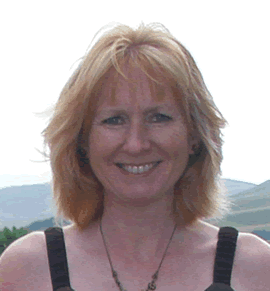 Gail attended the University of Wales and qualified and registered as a Pharmacist in the UK in 1991. She moved to New Zealand in 1994 and settled in the Wairarapa.


Gail has worked as a pharmacist at Wairarapa hospital for the last 17
years and has been actively involved with the Cardiac Rehabilitation programme as it has developed.

Gail is also a qualified Cardiopulmonary Resuscitation (C.P.R.) Instructor (Level 1), and uses this to educate non clinical hospitalstaff so they can learn this very valuable skill.




Annette King, Occupational Therapist

Born and bred in Marlborough, boarded at a college in Christchurch and attended the Occupational Therapy Training School in Auckland. Moved with my husband and family to Wairarapa in 1976 and began work as the Occupational Therapist at Greytown Hospital in 1984.

In 1989 transferred to Masterton Hospital, working with those with multiple disabilities and in the community.

In 2006 I took over the role of presenting Energy Conservation/ Work Simpliflication and Living Successfully with Stress sessions for the Cardiac Rehab Groups.